For this project, I worked with Vanity Fur founder Billie Bradbury to come up with a flexible logo that would work in a variety of branding scenarios. The logo had to work as an independent image, but also the illustrative elements were to be used as decals on the company's transport. I came up with a dynamic brand identity that would allow different iterations of the logo concept, while still keeping a uniform visual identity.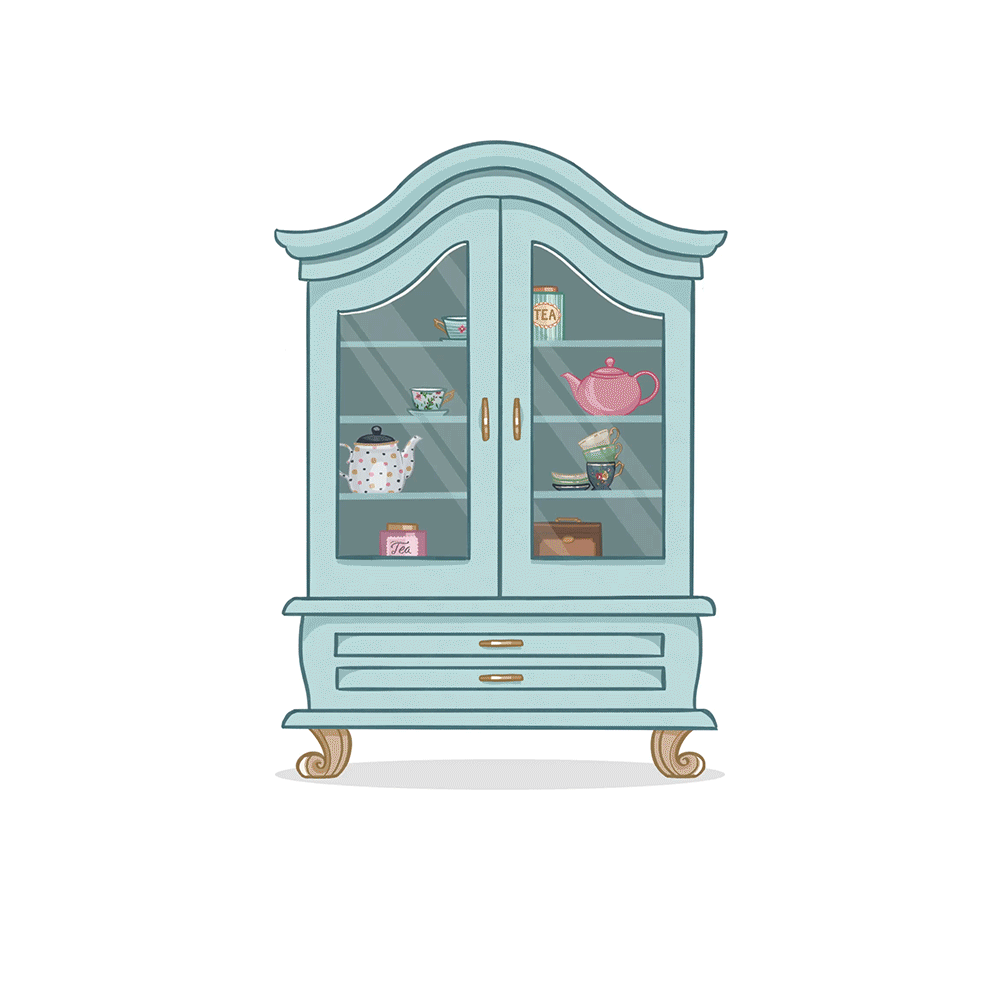 Founders of the Tea Cabinet approached me with a request for an illustrated logo that could also be animated to form the landing page for their new website. The website launches by taking you directly inside the tea cabinet depicted in the logo. The brief requested a logo that towed the line 
between
 cutesy 
and
contemporary
, to retain the look and feel of a small, artisan brand 
that
 nonetheless 
provided
 a 
quality
 product.
Joanne Fogo provides independent financial planning services in partnership with St James' Place. 
The brief was a corporate logo, including a monogram element, that was corporate but not too cold and impersonal. Due to branding restrictions, it was also necessary to ensure the logo worked in conjunction with the main St James' Place branding.